We are an international consulting agency for managing the professional career of professional football players founded in Germany in 1997 (the office in Serbia was opened in 2012). Thanks to our many years of experience and a wide network of reputable contacts, we are recognized and well known worldwide. Stars & Friends Agency has today offices in 12 countries, on almost all continents.
Reputability. Fair Play. Respect. Discipline.Honesty. Team spirit. Trust.
Our philosophy
There is no doubt that on the way of its development from the beginning till today, football has transformed a lot and has become a very gainful business. We from Star & Friends follow trends, but we do not allow them to create "classic dealers" from us. Simply, for us, it's not all for sale. We have our clear and non-contractual attitudes and values that each individual in our team is fully committed to.
The definition says that the team is a group of people with different tasks, but the same goal. We are here to solve all the tasks with you, share our knowledge, experience, contacts and achieve all your goals. Count on us and our team!
Ivan Dudić
Agent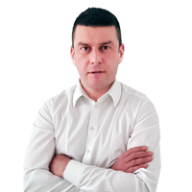 Milan Dudić
Agent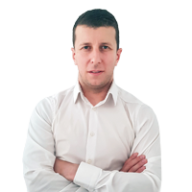 Rade Dudić
CMO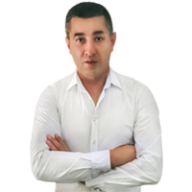 Aleksandar Sekulić
Scout
Branko Jovičić
Lawyer
Our job is to manage a career of professional football players. We know that the way from a football player to a successful international career is very difficult and long. That's why we are here, to give you support, to use our long-standing experience and to pay attention to every step you take to our common goal – a successful international career of a professional football player. On this way, we provide the assistance and support from experienced and professional consulting teams, who are, such as us, available 24 hours a day, 7 days a week, 365 days a year, from advice for improving the quality of individual and team soccer attributes, via personal education and professional development, to appearance in the media and on social networks.
We offer mediation in transfers in relation club – club, or club – player and advices from experts of former national team players and professional football players in the best Serbian and prominent European clubs. In addition, we can offer you the following services:
Legal and tax consulting
Finance and financial consulting
Individual trainings / physiotherapy
Medical services in case of injury
PR consulting
Video analysis
Insurance